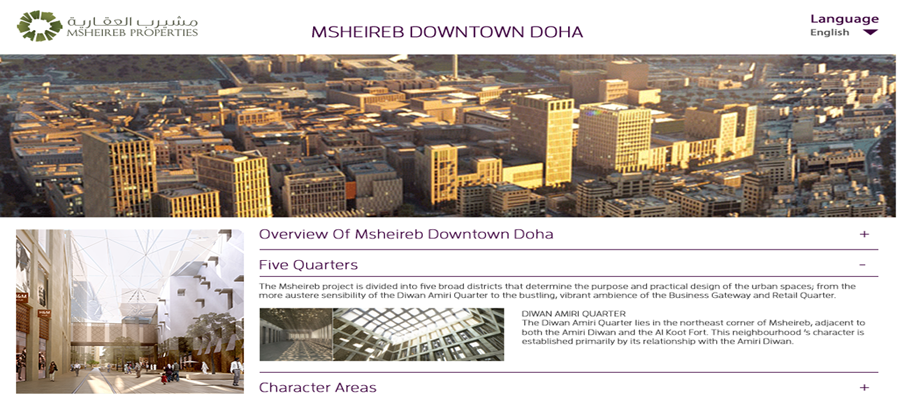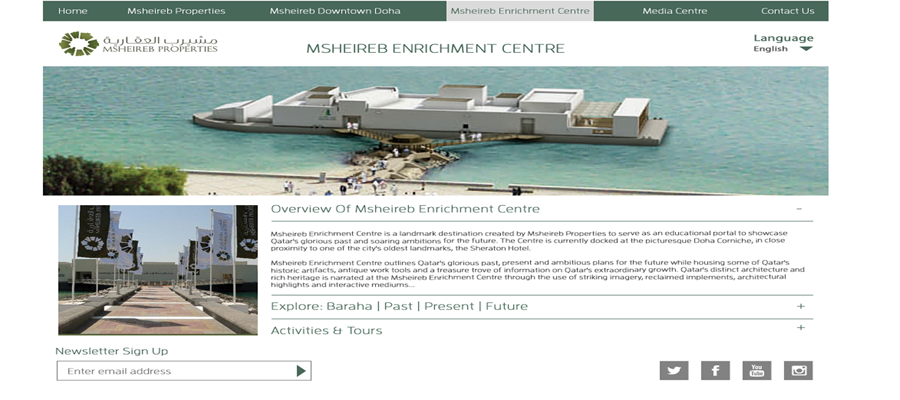 Project Description
1. We have developed modules:
1.1. Last news module
1.2. Newsletter module
1.3. New details module
1.4. HTML-module
1.5. Video gallery module
1.6. Image gallery moduled
1.7. Contact-form module
1.8. Reservation module
2. Core DNN method of adding modules to the pages has been altered what made it possible to choose from which website module should be copied from
3. Skin for mobile version of the website has been added
Skins:
3.1. Mobile skin
3.2. Mobile skin-Arabicandard HTML module has been updated to allow saving of 2 versions of content (main and mobile) with the
Project Details
Date:
Январь 2014
Tags:
Latest Works
nopCommerce xDalys website
xDalys.lt is the largest used car parts, motorcycles parts and other vehicles parts supply in Lithuania. All products on their e-shop are genuine parts sold from Lithuanian, Polish, Russian and many other suppliers. Parts are being gathered from all over the Europe and shipped worldwide from their warehouse in Vilnius, Lithuania.
Landmark website
We have been involved in the development of Sitecore project for Landmark. Landmark is an international personal and professional growth, training and development company.