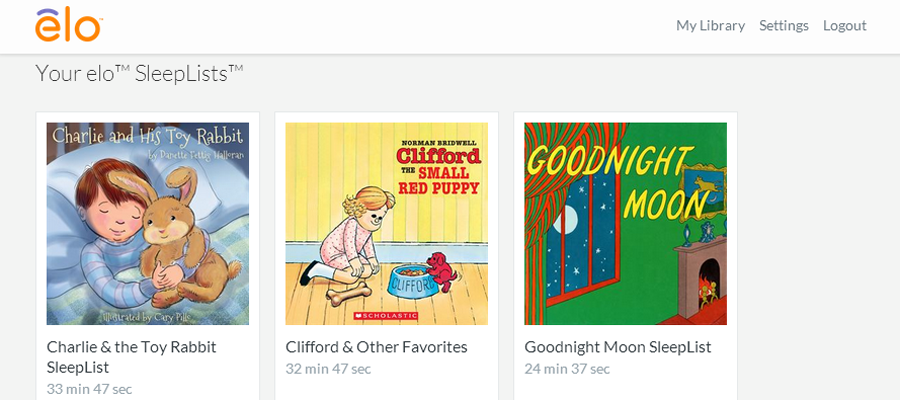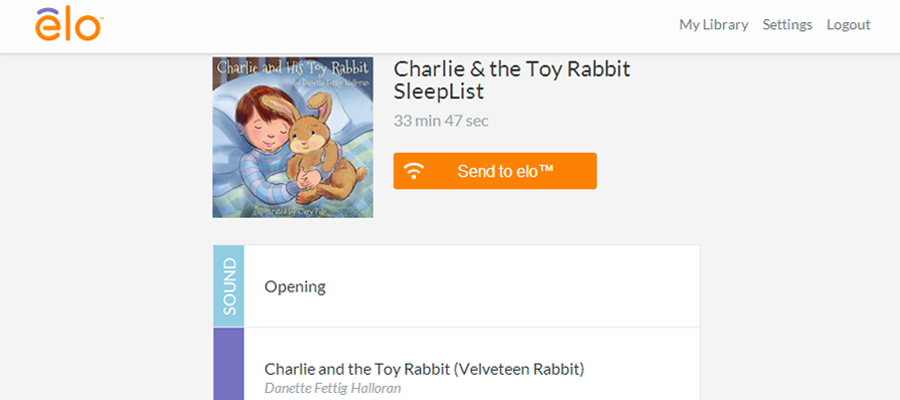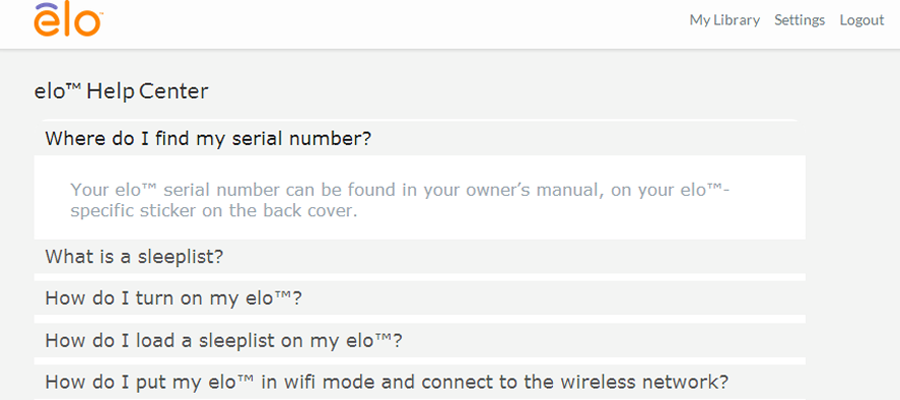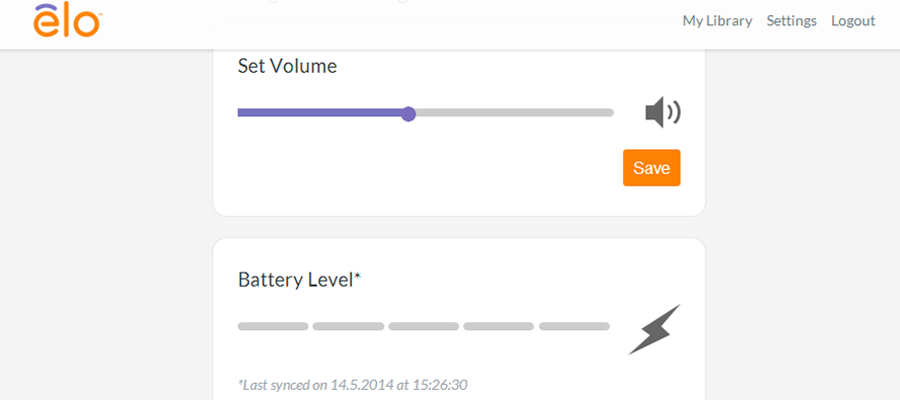 Project Description
Introduction
Edia is a group of powerful and innovative entrepreneurs based in Minneapolis, MN. Edia's first product is a revolutionary pillow called elo. The elo is a pillow that doubles as a bedtime system, that's goal is to shape a child's sleep schedule. Edia has hopes to make bedtime less of a nightly struggle, and more of a routine. The elo reads a story or plays music for a child as they fall asleep, but only continues to play if the user's head is pressed against the pillow, encouraging the child to stay put.
Tasks
User portal development with the possibility to register the serial number of purchased pillows, view purchased content (stories, songs, ambient sounds), edit the settings of pillows, view your orders and edit profile - name, password, address, payment cards.
Development
The first stage was creating of HTML/CSS code, adapted to operate on mobile phones and tablets. The theme for NopCommerce pages available to edit the profile was developed further. New pages to work with prepaid cards were created. The development of elo plow registration pages and work with the purchased content was made with the use of Web API.
Resolved Issues
During the development process the problem of pages long loading time has been found. To eliminate it and improve the performance stored procedures have been applied.
Services provided
NopCommerce upgrade, nopCommerce theme development, Web services development, HTML/CSS development
Project Details
Date:
July 2014
Tags:
Latest Works
nopCommerce xDalys website
xDalys.lt is the largest used car parts, motorcycles parts and other vehicles parts supply in Lithuania. All products on their e-shop are genuine parts sold from Lithuanian, Polish, Russian and many other suppliers. Parts are being gathered from all over the Europe and shipped worldwide from their warehouse in Vilnius, Lithuania.
Landmark website
We have been involved in the development of Sitecore project for Landmark. Landmark is an international personal and professional growth, training and development company.