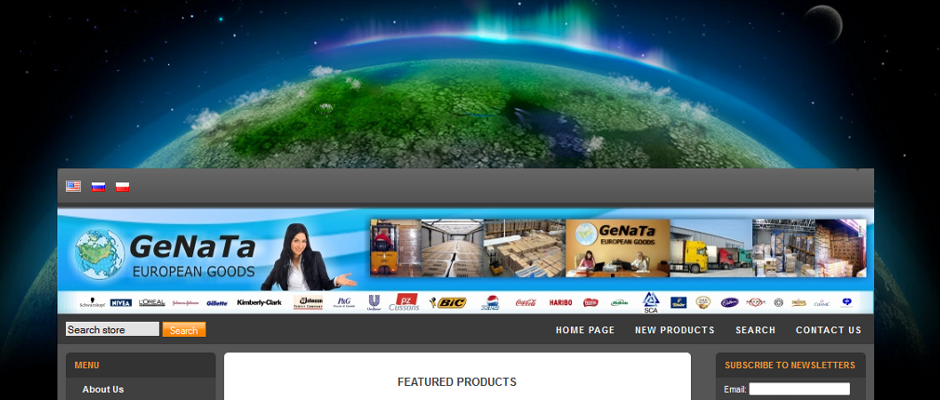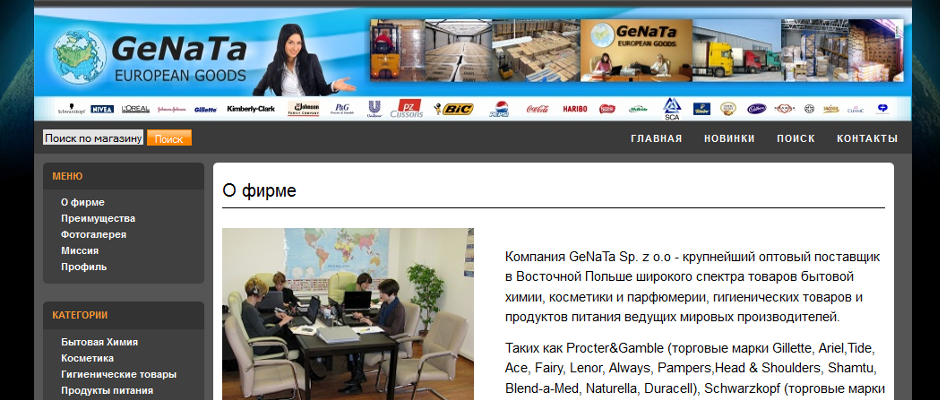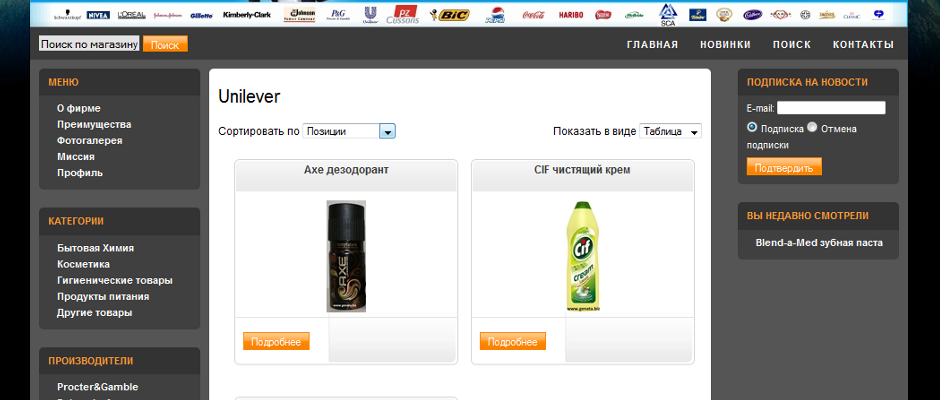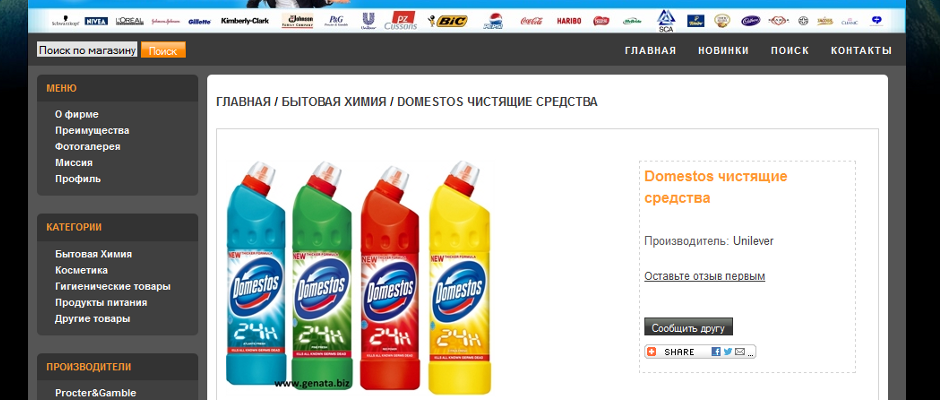 Project Description
Genata Ltd turned to Dev Partner to develop a user-friendly online presence that would present thousands of products. Proposed by Dev Partner's ecommerce platform is the main component to Genata Ltd online success. Dev Partner also added features such as a special designed theme, an image gallery and a submenu plugins. Genata Ltd has been successful since the launch of the site. After two years of starting web-site Genata Ltd became the biggest supplier of Cleaning products, Personal care products, Foodstuff and etc. in the Poland.
Project Details
Date:
November 2011
Tags:
Latest Works
nopCommerce xDalys website
xDalys.lt is the largest used car parts, motorcycles parts and other vehicles parts supply in Lithuania. All products on their e-shop are genuine parts sold from Lithuanian, Polish, Russian and many other suppliers. Parts are being gathered from all over the Europe and shipped worldwide from their warehouse in Vilnius, Lithuania.
Landmark website
We have been involved in the development of Sitecore project for Landmark. Landmark is an international personal and professional growth, training and development company.