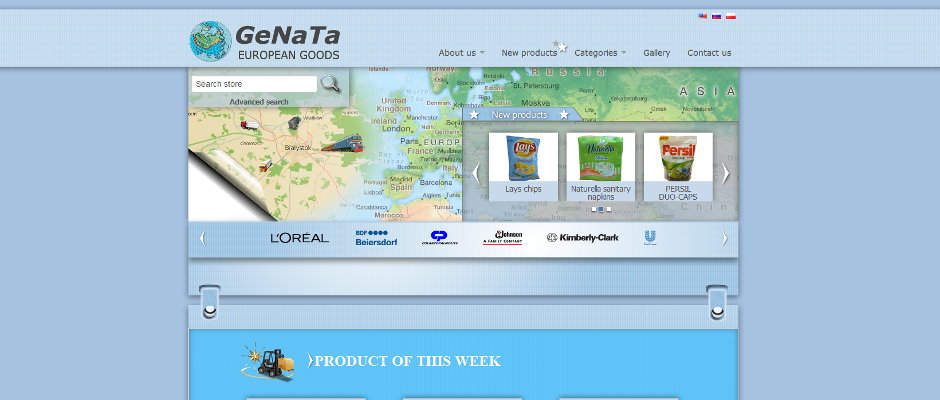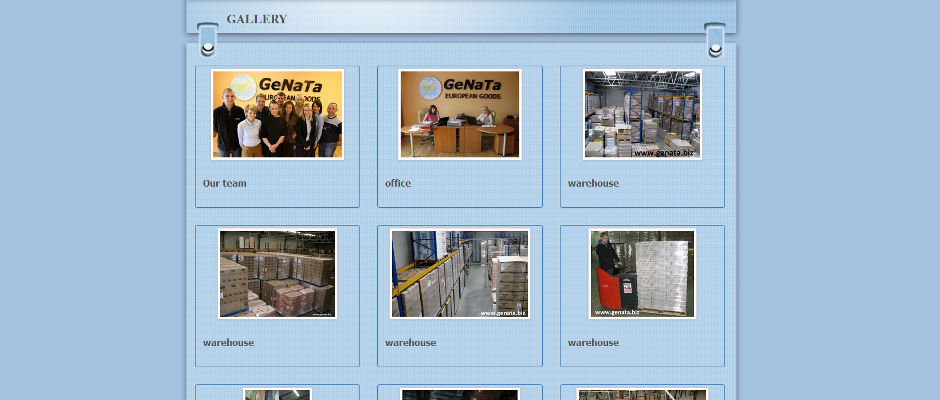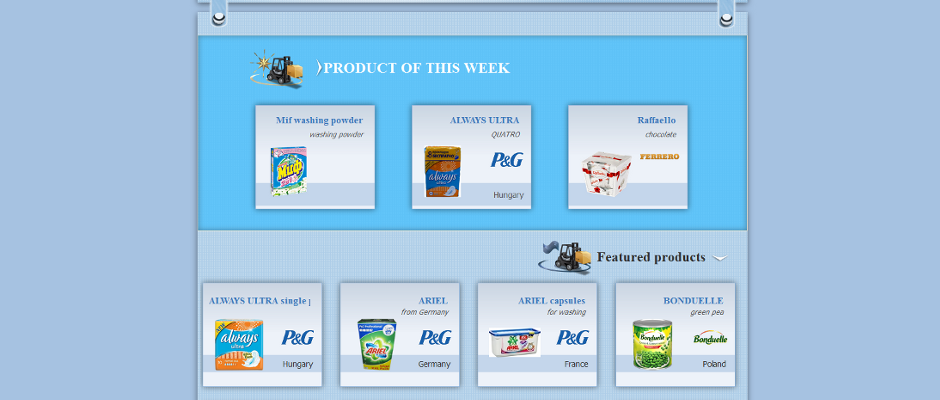 Project Description
Dev Partner upgraded nopCommerce from version 1.9. to 3.0 and develop a new special designed responsive theme for Genata Ltd based on Bootstrap framework. The site looks much beter and can be open from any type of device (iPhone, iPad, desktop). The page changes according the size of the windows.
Modules Developed:
nopComerce Gallery plugin - It's extension plugin for nopCommerce. It provides a powerful engine for uploading and managing galleries of images, with the ability upload, add/delete/sort images, and more. It also provides two front-end display slideshows galleries
nopCommerce Download Manager Plugin - It is a PriceLists and Files Management plugin which will help you to manage file downloads from your NopCommerc site.

nopCommerce Anywhere Products slider plugin
nopCommerce Anywhere Products plugin
nopCommerce Anywhere Vendors plugin
Services Provided:
Discovery Phase
Responsive Design
Bootstrap & jQuery Development
NopCommerce upgrade
Create nopCommerce theme
Develop nopCommerce plugin
LiveChat & Google Analytic Integration
Performance Test & Code optimize
Project Results
Developed back-end and front-end infrastructure with nopCommerce
Project Details
Date:
June 2013
Tags:
Latest Works
nopCommerce xDalys website
xDalys.lt is the largest used car parts, motorcycles parts and other vehicles parts supply in Lithuania. All products on their e-shop are genuine parts sold from Lithuanian, Polish, Russian and many other suppliers. Parts are being gathered from all over the Europe and shipped worldwide from their warehouse in Vilnius, Lithuania.
Landmark website
We have been involved in the development of Sitecore project for Landmark. Landmark is an international personal and professional growth, training and development company.