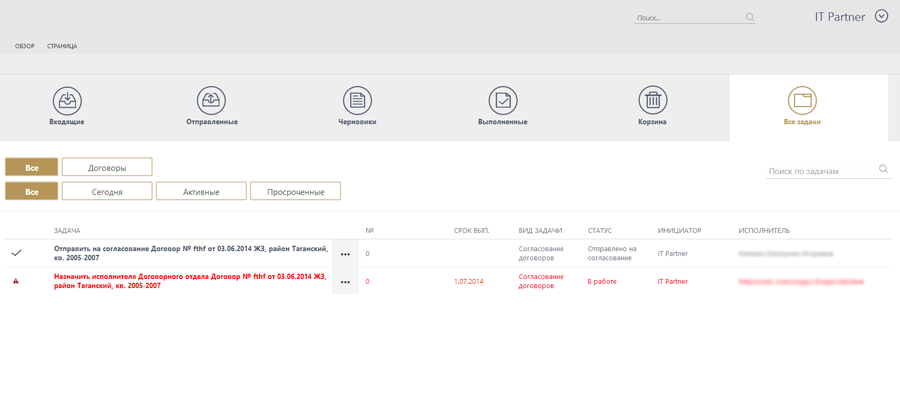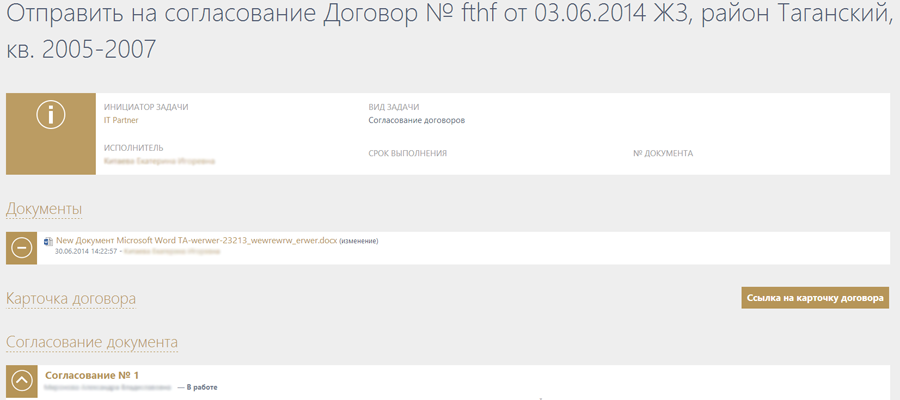 Project Description
Organization Profile
Terra Auri was founded in 2008, based in Russia. Their design bureau has created more than 70 projects of modern office centers, large-scale complex development of individual residential houses and social infrastructure facilities – which is more than 1 000 000 square meters of designed and commissioned space.
Organization Size
500 employees
Business Situation
Terra Auri needed centralized management of their tasks.
Solution
Terra Auri used Microsoft SharePoint Server 2013 as the foundation for enterprise task management.
Benefits
Simplified tasks management
Better user experience
Better collaboration, less complexity, big savings
Services
Microsoft Sharepoint Design Services
Microsoft Sharepoint Developmemt Services
Business Need
Enterprise Task Management system
Project Details
Date:
June 2014
Tags:
Latest Works
nopCommerce xDalys website
xDalys.lt is the largest used car parts, motorcycles parts and other vehicles parts supply in Lithuania. All products on their e-shop are genuine parts sold from Lithuanian, Polish, Russian and many other suppliers. Parts are being gathered from all over the Europe and shipped worldwide from their warehouse in Vilnius, Lithuania.
Landmark website
We have been involved in the development of Sitecore project for Landmark. Landmark is an international personal and professional growth, training and development company.