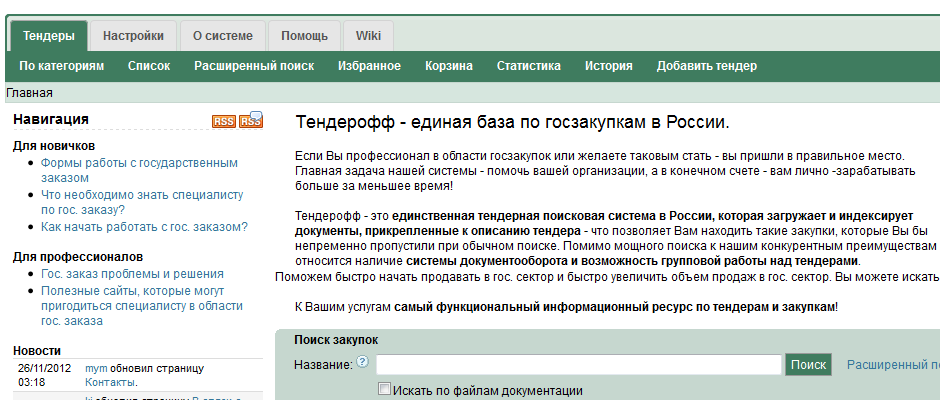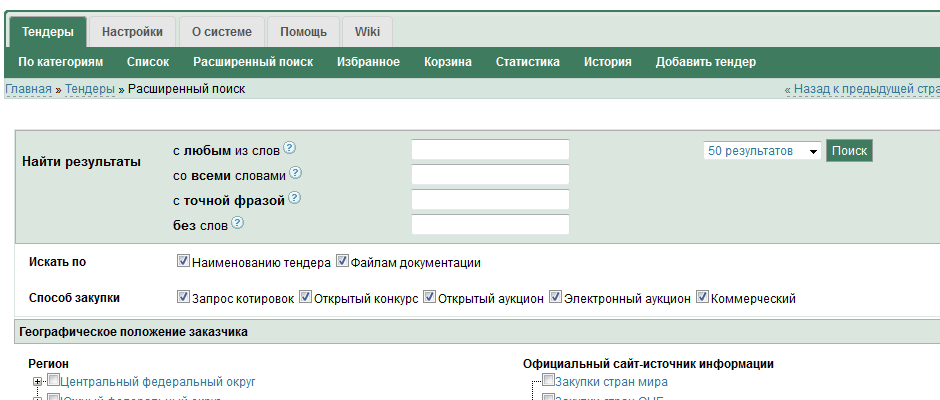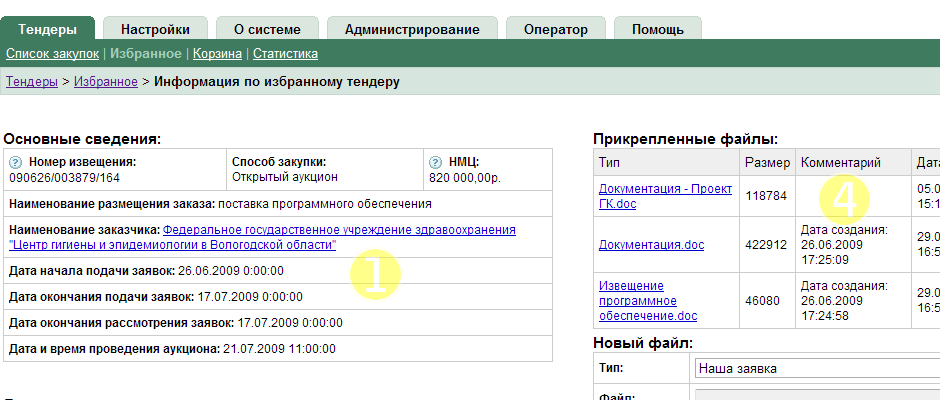 Project Description
Tenderoff is the only tender search engine in Russia, which downloads and indexes the documents attached to the description of the tender - which allows customers to find such tender that they would missed by the using usual search. In addition to the powerful Tenderoff's search there are the following competitive advantage: the system of document turnover and the ability of team work with tenders.
Project Details
Date:
July 2011
Latest Works
nopCommerce xDalys website
xDalys.lt is the largest used car parts, motorcycles parts and other vehicles parts supply in Lithuania. All products on their e-shop are genuine parts sold from Lithuanian, Polish, Russian and many other suppliers. Parts are being gathered from all over the Europe and shipped worldwide from their warehouse in Vilnius, Lithuania.
Landmark website
We have been involved in the development of Sitecore project for Landmark. Landmark is an international personal and professional growth, training and development company.